About Stutzman & Kropf Contractors
We understand how important your home or business property is to you. It's not just a building; it's a reflection of your hard work, your dreams, and the memories you've built over the years. Finding the right team to trust with its care can be overwhelming. You're looking for more than just expertise; you want someone who genuinely understands your concerns and aspirations.
At Stutzman & Kropf Contractors, we've been in your shoes. We've faced the challenges of maintaining and upgrading our own homes and properties. We know the stress of entrusting a team with your most valuable asset and the desire to find a partner who truly listens and cares.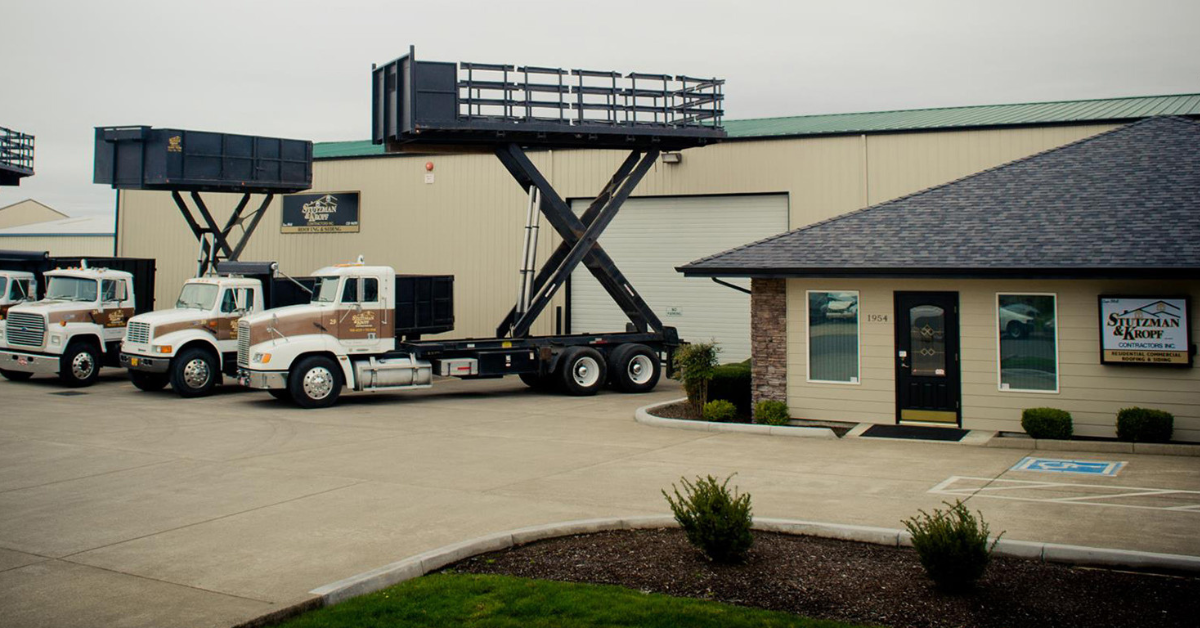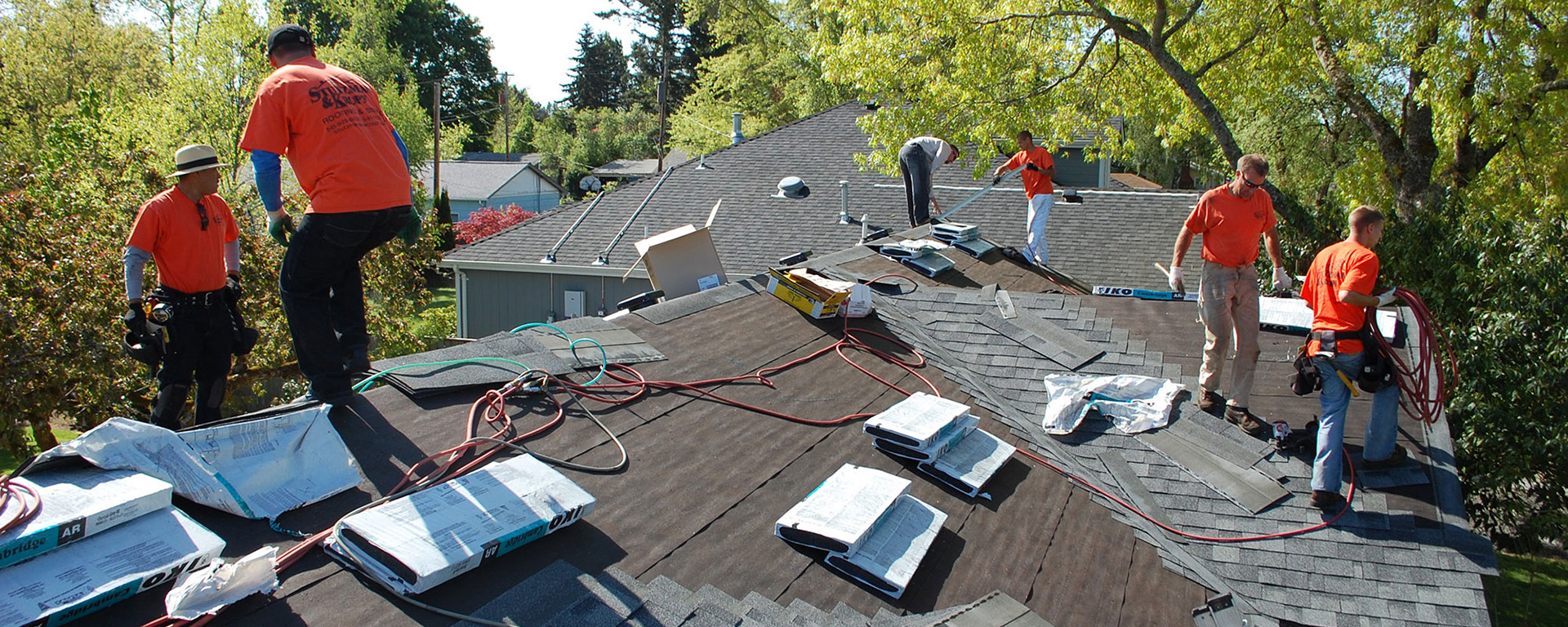 With decades of experience serving the Albany and surrounding communities, we've built a reputation for excellence, integrity, and community-minded service.
Our team is comprised of skilled professionals who bring passion and expertise to every project. But it's not just about the technical know-how; it's about building lasting relationships with our clients.
Our commitment to quality, combined with our deep understanding of the unique needs of Albany homes and businesses, positions us as a trusted guide in the world of roofing and siding. When you choose Stutzman & Kropf Contractors, you're not just getting a service provider; you're gaining a partner dedicated to bringing your vision to life.
What Our Customers Are Saying
Excellent customer service, fair price, better solutions than the other companies that quoted us. Crew was on time both days, very professional and courteous. They cleaned up after themselves each day as well. We have been recommending to several neighbors.
~ Rob B. 
Google Review
Always professional. Always honest. Always trustworthy. Best in the business! I will continue to use and recommend these folks. Great great rapport with customers! Brett came out today and gave us an estimate on our barn roof repair. Affordable for us and we are impressed with his knowledge and integrity.
~ Bill H.
Yelp Review
From quote to payment, I am 100% satisfied as a customer of Stutzman and Kropf Roofing. The quote was good, the wait time was reasonable, the install started on-time, the team worked their 🙂 off, and office staff was very friendly when I went in.
~ Derrick L
Google Review
Let's Talk About Your Roofing or Siding Needs
Ready to give your property the care and attention it deserves? Let's get started! Request a Free Estimate with us today and experience the Stutzman & Kropf difference.