Lebanon Oregon Roofing Company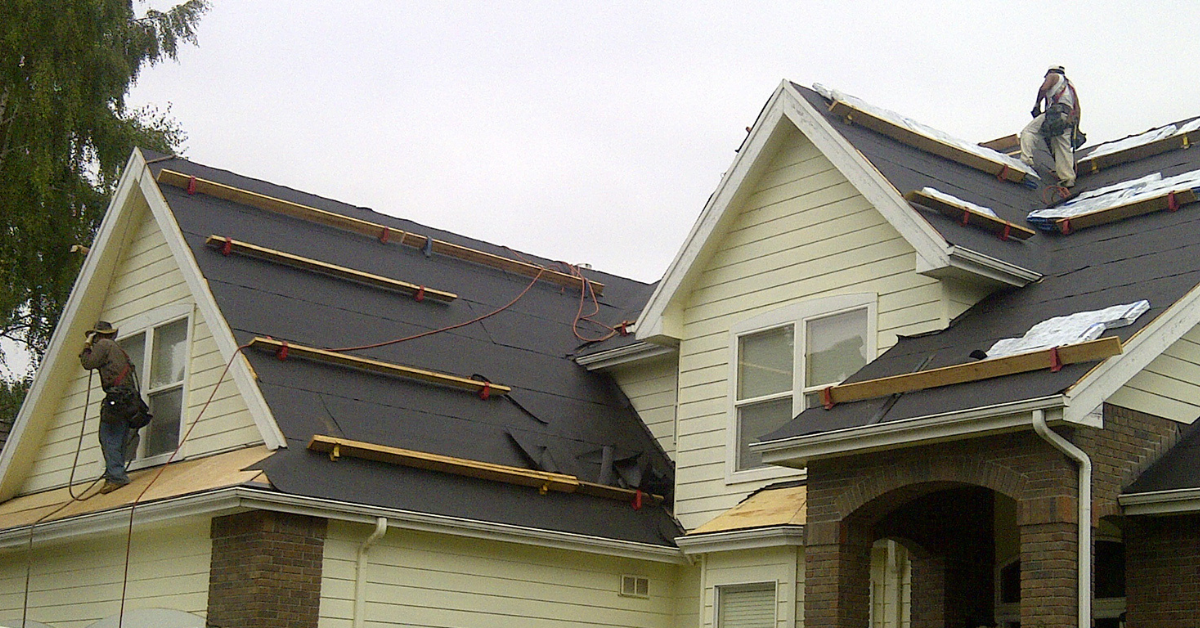 Welcome to Stutzman & Kropf Contractors: Lebanon's Premier Roofing Experts
Lebanon, Oregon, with its picturesque landscapes and vibrant community, is a community we're proud to serve. At Stutzman & Kropf Contractors, we bring our top-notch roofing services to every corner of Lebanon, ensuring that every home and business benefits from our expertise.
Why Choose Us for all your roofing needs in Lebanon?
Diverse Roofing Solutions: We cater to all roofing needs, whether it's for a quaint home or a sprawling commercial complex.
Local Expertise: Our deep understanding of Lebanon's climate and architectural styles means we provide roofing solutions that are both practical and aesthetically pleasing.
Commitment to Quality: We believe in delivering excellence in every project, ensuring durability and satisfaction.
Our Roofing Services in Lebanon
Residential Roofing: Tailored solutions for your home, ensuring safety and style.
Commercial Roofing: Robust roofing services for businesses, focusing on longevity and efficiency.
Maintenance and Repairs: Proactive and reactive roofing services to keep your roof in optimal condition.
Lebanon's Trusted Roofing Partner
Our dedication goes beyond roofing; we're committed to building lasting relationships with our clients in Lebanon. We're not just contractors; we're your neighbors, invested in the well-being of our community.
Discover why Lebanon residents and business owners trust us for their roofing needs.
Read our customer reviews
Whether you're facing an urgent repair or planning a new installation, Stutzman & Kropf Contractors is here to deliver the best roofing services in Lebanon, Oregon.