Newport Oregon Roofing Company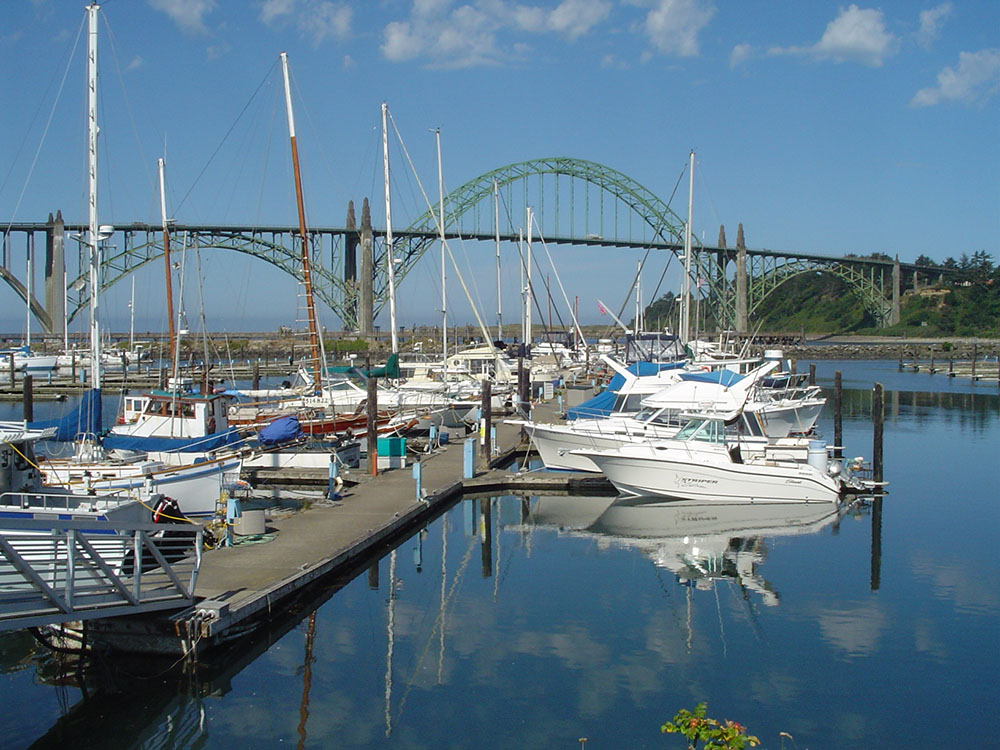 Welcome to Stutzman & Kropf Contractors: Newport's Roofing Experts
In the picturesque coastal city of Newport, Oregon, known for its stunning beaches and vibrant maritime history, Stutzman & Kropf Contractors is proud to offer exceptional roofing services. Our commitment to quality and customer satisfaction makes us the preferred choice for both residential and commercial roofing in Newport.
Why Choose Stutzman & Kropf in Newport?
Customized Roofing Solutions: We understand the unique challenges posed by Newport's coastal climate and provide tailored roofing solutions to meet these needs.
Experienced Professionals: Our team of skilled roofers brings years of experience and expertise to every project, ensuring top-quality results.
Local Understanding: As a local business, we have a deep connection to Newport and its community, allowing us to offer personalized and responsive service.
Our Comprehensive Roofing Services in Newport
Residential Roofing: We specialize in durable and aesthetically pleasing roofing solutions for homes in Newport.
Commercial Roofing: Our commercial roofing services are designed to protect and enhance your business premises.
Roof Maintenance and Repairs: Regular maintenance and prompt repairs are key to maintaining the integrity and longevity of your roof.
Newport's Go-To Roofing Contractor
At Stutzman & Kropf Contractors, we're more than just a roofing company; We take pride in contributing to the safety and beauty of Newport, ensuring each roofing project meets our high standards of excellence.
Schedule Your Roofing Consultation Today
For any roofing requirements in Newport, Oregon, from new installations to emergency repairs, Stutzman & Kropf Contractors is here to provide you with unparalleled service and peace of mind.