Albany Oregon Roofing Company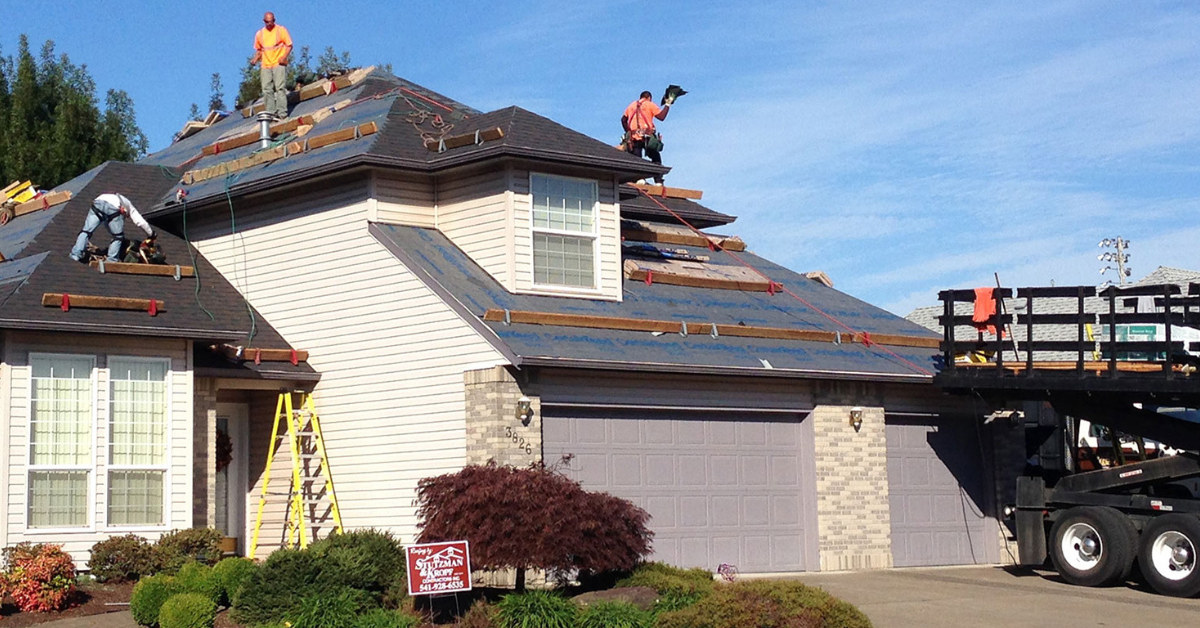 Welcome to Stutzman & Kropf Contractors: Your Trusted Albany Oregon Roofing Company
In the heart of Oregon's Willamette Valley, Albany stands out with its rich history and charming neighborhoods. At Stutzman & Kropf Contractors, we are proud to be a part of this community, offering top-tier roofing services to both residential and commercial clients in Albany.
Why We're Albany's Go-To Roofing Experts
Comprehensive Services: From new installations to repairs and maintenance, our team handles all aspects of roofing with unmatched expertise.
Quality and Reliability: We use only the best materials and employ the latest techniques to ensure your roof is not just built, but crafted.
Deep Local Knowledge: Understanding Albany's unique climate and architectural diversity allows us to provide tailored roofing solutions.
Our Roofing Services in Albany
Residential Roofing: We offer personalized roofing services to protect and beautify your home.
Commercial Roofing: Our commercial roofing services ensure your business premises are safe and visually appealing.
Roof Maintenance and Repairs: Regular maintenance and timely repairs are key to extending the life of your roof.
Commitment to Albany's Community
We believe in building more than just roofs; we're building relationships. Our commitment to customer satisfaction and community involvement makes us more than a roofing company; we're your neighbors.
Whether you're looking to install a new roof, repair an existing one, or require regular maintenance, Stutzman & Kropf Contractors is here to provide you with the best roofing solutions in Albany, Oregon.