Salem Oregon Roofing Company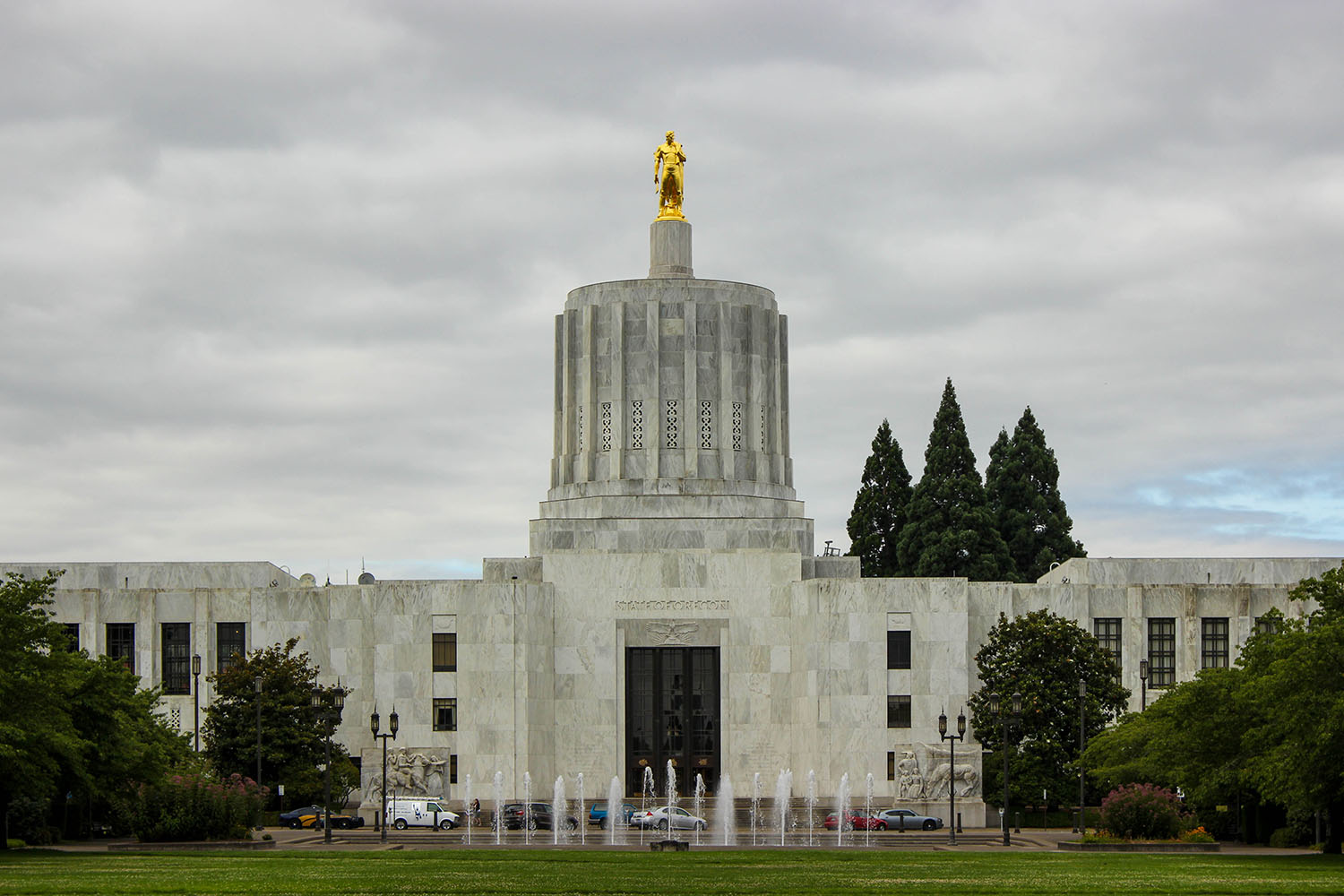 Welcome to Stutzman & Kropf Contractors: Salem's Roofing Professionals
In Salem, Oregon's capital city, known for its rich history and cultural significance, Stutzman & Kropf Contractors is dedicated to providing superior roofing services. Our commitment to excellence and customer satisfaction has made us a leading roofing company for both residential and commercial clients in Salem.
Why Stutzman & Kropf is Salem's Preferred Roofing Partner
Wide Range of Services: We offer comprehensive roofing solutions, including installation, repair, and maintenance.
Expert Team: Our skilled professionals are equipped with the knowledge and tools to handle any roofing challenge.
Local Insights: Understanding Salem's unique architectural styles and weather patterns enables us to provide tailored roofing solutions.
Our Roofing Services in Salem
Residential Roofing: We provide customized roofing services to enhance and protect Salem homes.
Commercial Roofing: Our commercial roofing services ensure your business is covered with the best quality roofs.
Roof Maintenance and Repairs: Keep your roof in top condition with our expert maintenance and repair services.
Salem's Trusted Roofing Authority
As a part of the Salem community, we at Stutzman & Kropf Contractors take pride in our role as trusted roofing experts. We're committed to delivering roofing solutions that not only meet but exceed your expectations.
Contact Us for Your Roofing Needs
Whether you're looking to install a new roof, need urgent repairs, or want to schedule regular maintenance, Stutzman & Kropf Contractors is your go-to roofing company in Salem, Oregon. We ensure quality, reliability, and customer satisfaction.