Corvallis Oregon Roofing Company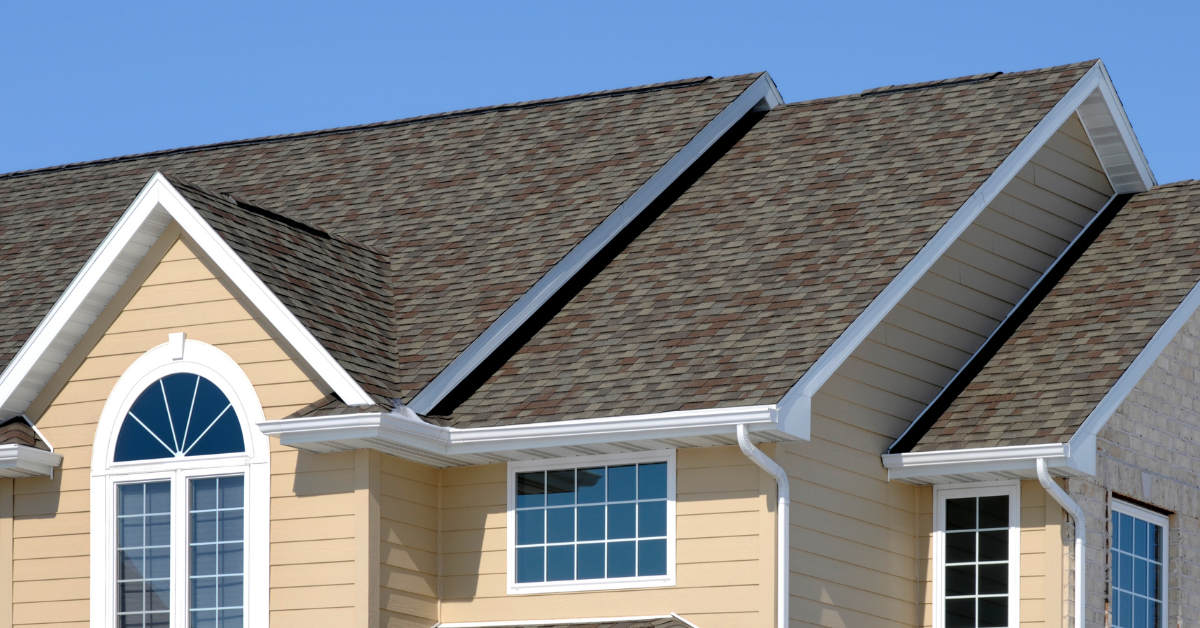 Welcome to Stutzman & Kropf Contractors: Corvallis's Premier Roofing Service
In the vibrant and dynamic city of Corvallis, Oregon, known for its educational institutions and beautiful parks, Stutzman & Kropf Contractors stands as a beacon of quality and reliability in roofing services. We are committed to providing the best roofing solutions to both residential and commercial clients in Corvallis.
Why Stutzman & Kropf is Corvallis's First Choice for Roofing
Tailored Roofing Services: We offer customized roofing solutions that cater to the specific needs of Corvallis homes and businesses.
Expertise and Experience: Our team's extensive knowledge of Corvallis's unique weather patterns and architectural styles ensures top-notch service.
Commitment to Excellence: We pride ourselves on delivering superior workmanship and lasting results on every project.
Our Roofing Services in Corvallis
Residential Roofing: We specialize in creating safe, durable, and aesthetically pleasing roofs for your home.
Commercial Roofing: Our commercial roofing services are designed to meet the diverse needs of Corvallis businesses.
Roof Maintenance and Repairs: Regular maintenance and timely repairs are crucial for the longevity and performance of your roof.
Corvallis's Trusted Roofing Experts
At Stutzman & Kropf Contractors, we're not just roofing professionals; we're part of the Corvallis community. We understand the importance of a reliable roof and are dedicated to enhancing the safety and beauty of our city, one project at a time.
Get Your Roofing Project Started
Whether you're in need of urgent repairs, considering a new roof installation, or looking for regular maintenance, Stutzman & Kropf Contractors is your trusted choice in Corvallis, Oregon. We guarantee quality service and peace of mind.