At Stutzman and Kropf Contractors, we have over 42 years of construction background in both residential and commercial buildings. Our president, Kevin Kropf manages and oversees all construction projects leveraging his 34 years of experience to create high quality results.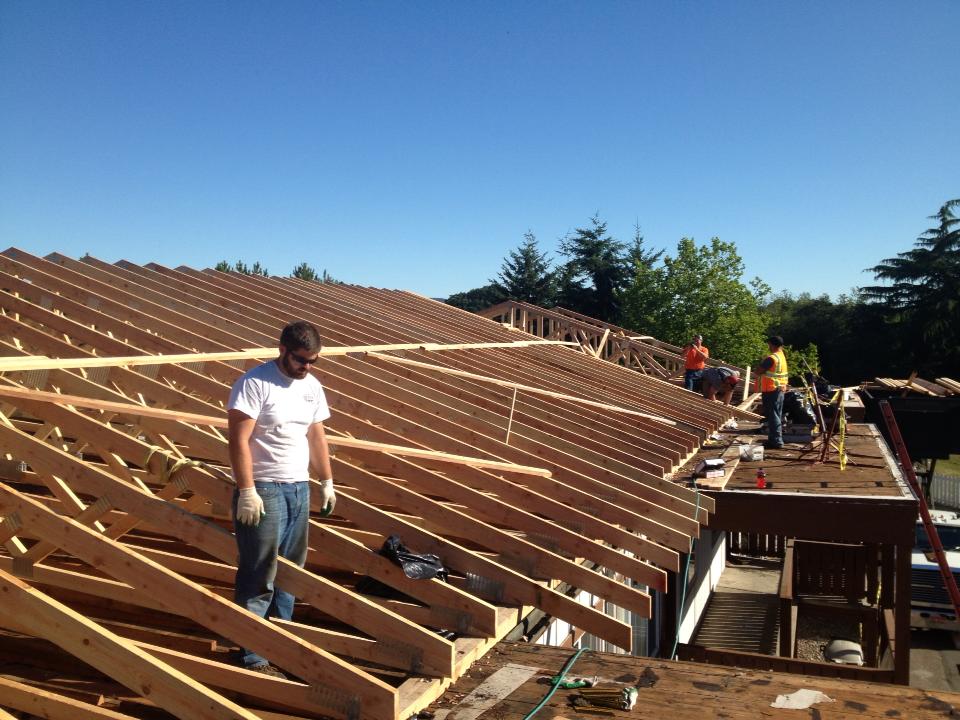 We specialize in the following:
New Custom Residential Homes
Developing New Roof Structures and Slopes
Re-constructing Damaged Houses
Residential Add-ons and Large Scale Remodels
Seismic Strapping Commercial Structures
Commercial Building Developments in both Wood and Metal Structures
Changing Specifications for Residential and Commercial Applications to Meet Client's Needs
As a General Contractor we are unique in providing the right solution for all of our clients beyond servicing their roofing and siding needs. Many of our clients appreciate the ability to have one contractor take care of everything that needs to be done with one quality focused company.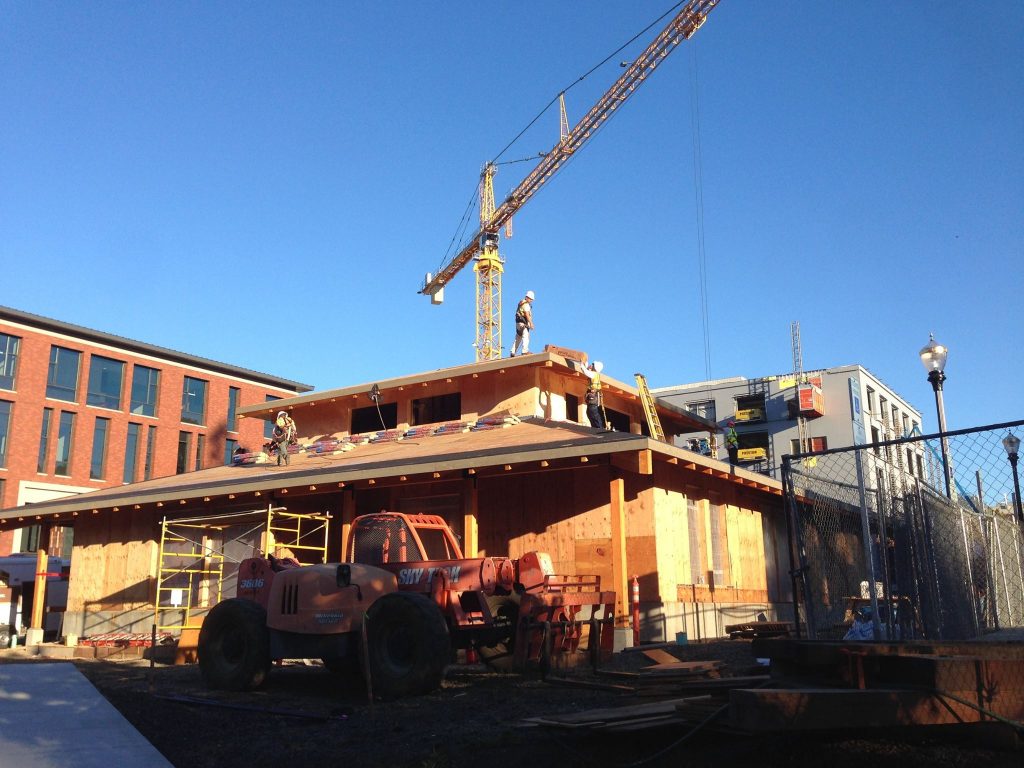 Current / Past Commercial Construction:
Tangent Fire Engine Hall- Tangent, OR
First Assembly of God Remodel- Albany, OR
LDS Church of Christ (Seismic Strapping)- Florence, OR
Samaritan Health Avery Square- Corvallis, OR
Oregon State University- Corvallis, OR
Contact us today for a free consultation and estimate.