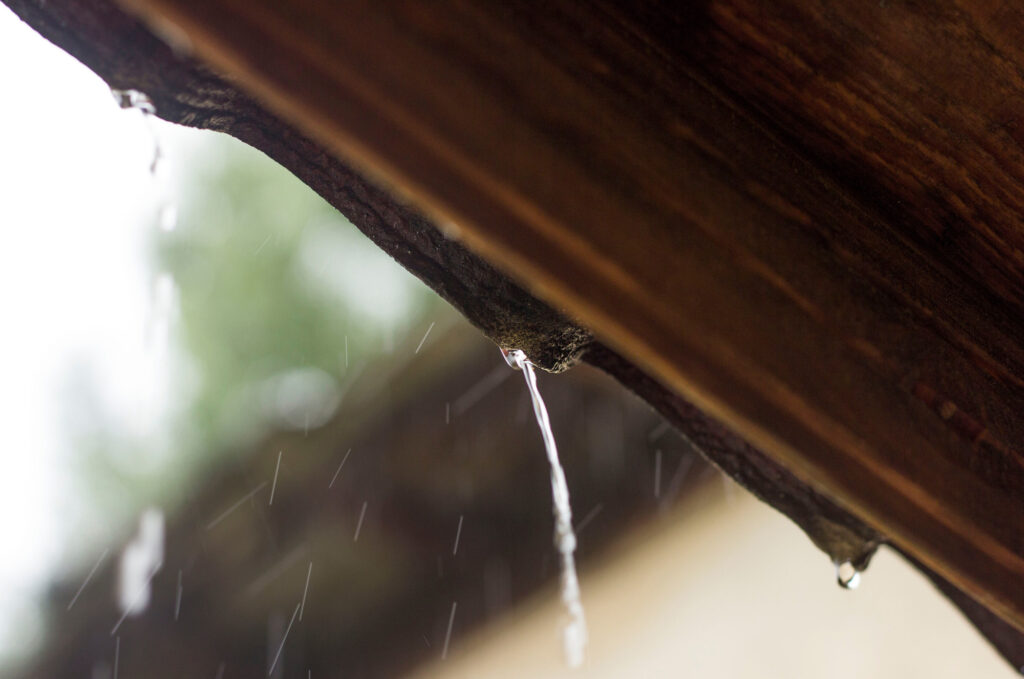 As the leaves in Lebanon, Oregon drop from the trees and the crisp air of fall sets in, it's a good time to think about the health of your roof before we settle into the long rainy winter here in Oregon. At Stutzman & Kropf Contractors, we understand that the change of seasons can bring specific challenges to your roofing system, especially when it comes to leaks and moisture-related issues.
Why Fall is Critical for Roofing in Lebanon
In Lebanon, the fall season often brings increased rainfall, wind, and debris, all of which can contribute to roofing problems.
Common issues include:
Leakages: Often caused by damaged or worn-out shingles, allowing water to seep through.
Blocked Gutters: Falling leaves and debris can clog gutters, leading to water overflow and potential damage.
Moss and Algae Growth: The damp conditions are ideal for the growth of moss and algae, which can compromise roof integrity.
Preventative Measures and Solutions
The key to avoiding these fall roofing woes lies in regular maintenance and timely repairs. Here's how we can help:
Inspection and Maintenance: Our team offers thorough roof inspections to identify and address any potential issues before they escalate.
Gutter Cleaning and Repair: Keeping your gutters clean and functional is essential for proper water drainage.
Shingle Repair and Replacement: We ensure that any damaged shingles are promptly repaired or replaced to maintain the integrity of your roof.
Stutzman & Kropf's Commitment to Quality
Our commitment to the Lebanon community goes beyond just fixing roofs. We aim to provide peace of mind, knowing that your home is well-protected against the elements. With years of experience in dealing with Oregon's unique weather patterns, our team is equipped to offer the best solutions for your roofing needs.
Not sure if your Lebanon roof is ready for the long winter? We don't want you to be surprised with major roof issues this year. Contact Stutzman & Kropf Contractors today to schedule a roof inspection or maintenance service. We're here to ensure your Lebanon home stays dry and comfortable throughout the fall, winter, and beyond.