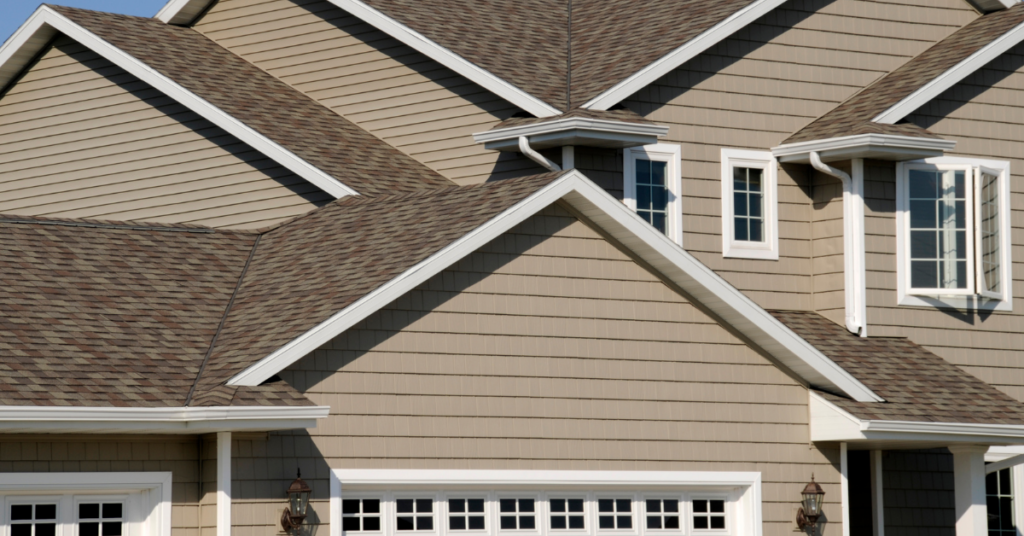 Hello, Albany neighbors! As the leaves start to turn and the air gets that familiar crispness, we at Stutzman & Kropf Contractors are gearing up for the fall season. And while we all love the beauty of autumn, it's also a crucial time for Albany siding maintenance. Here are some top tips to ensure your residential siding stays in tip-top shape throughout the season.
Why Fall Maintenance Matters for Albany Homes
Albany, with its picturesque streets and diverse architectural styles, is a testament to the charm of the Pacific Northwest. Our homes, whether they're historic gems or modern marvels, face the brunt of the changing seasons. Fall, with its mix of rain, wind, and fluctuating temperatures, can be particularly challenging for siding. This is why regular Albany siding maintenance is essential to ensure longevity, aesthetic appeal, and, most importantly, protection against the elements.
Top Fall Siding Maintenance Tips:
Inspect for Damage: Before the heavy rains set in, do a thorough inspection. Look for cracks, warping, or any signs of damage. Early detection can save you from more extensive repairs later on.
Clean Your Siding: Dust, dirt, and mildew can accumulate over the summer. Use a gentle cleaner and a soft brush to give your siding a fresh look. Remember to rinse thoroughly!
Check Caulking: Ensure that the caulking around windows, doors, and other openings is intact. If it's cracked or missing, it's time for a touch-up.
Trim Vegetation: Keep bushes, trees, and other plants trimmed back. This prevents moisture retention and potential damage from branches rubbing against the siding.
Consider a Fresh Coat: If your siding is looking a bit faded, fall can be a great time for a fresh coat of paint or stain. This not only boosts curb appeal but adds an extra layer of protection.
Ventilation Check: Ensure that vents are clear and functioning. Proper ventilation prevents moisture buildup, which can lead to mold and mildew.
Hear From Our Satisfied Customers
"Excellent experience from start to finish. Highly competitive pricing and even better customer service. The install crew (Tanner as lead) were incredibly professional, efficient, safe, and friendly." – Brady G.
It's feedback like this that drives us to deliver the best for our Albany community. We're not just in the business of siding and roofing; we're in the business of building trust and ensuring every home in Albany stands strong against the elements.
Wrapping Up
As we embrace the beauty of fall, let's also take the time to care for our homes. A little maintenance now can ensure our siding remains resilient and radiant, even as winter approaches. And remember, if you ever have questions or need expert advice, the team at Stutzman & Kropf Contractors is just a call away.
Stay cozy, Albany, and here's to a wonderful autumn season!